October is AAC Awareness Month – and we LOVE it!!!
Dedicating an entire month to communication is amazing.

While CoughDrop works to support and celebrate communicators all year long, it's nice to have an excuse to shout a little louder and see the message spread.
As part of that, CoughDrop is offering a discount on our incredible cloud-based AAC program in honor of AAC Awareness.
October 4 - 8, 2021, you can purchase a lifetime CoughDrop account through our website (mycoughdrop.com) for just $100 USD.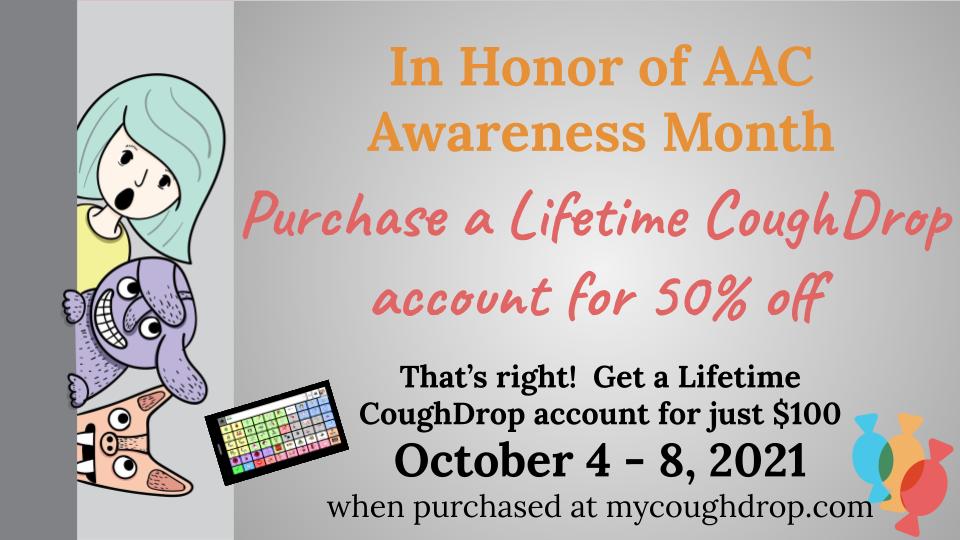 In addition...
CoughDrop will be using our social media and other channels to highlight AAC ideas and concepts with a fun look at AAC by the Numbers – communciation concepts and insights for every day of the month.  
Follow along for all the fun!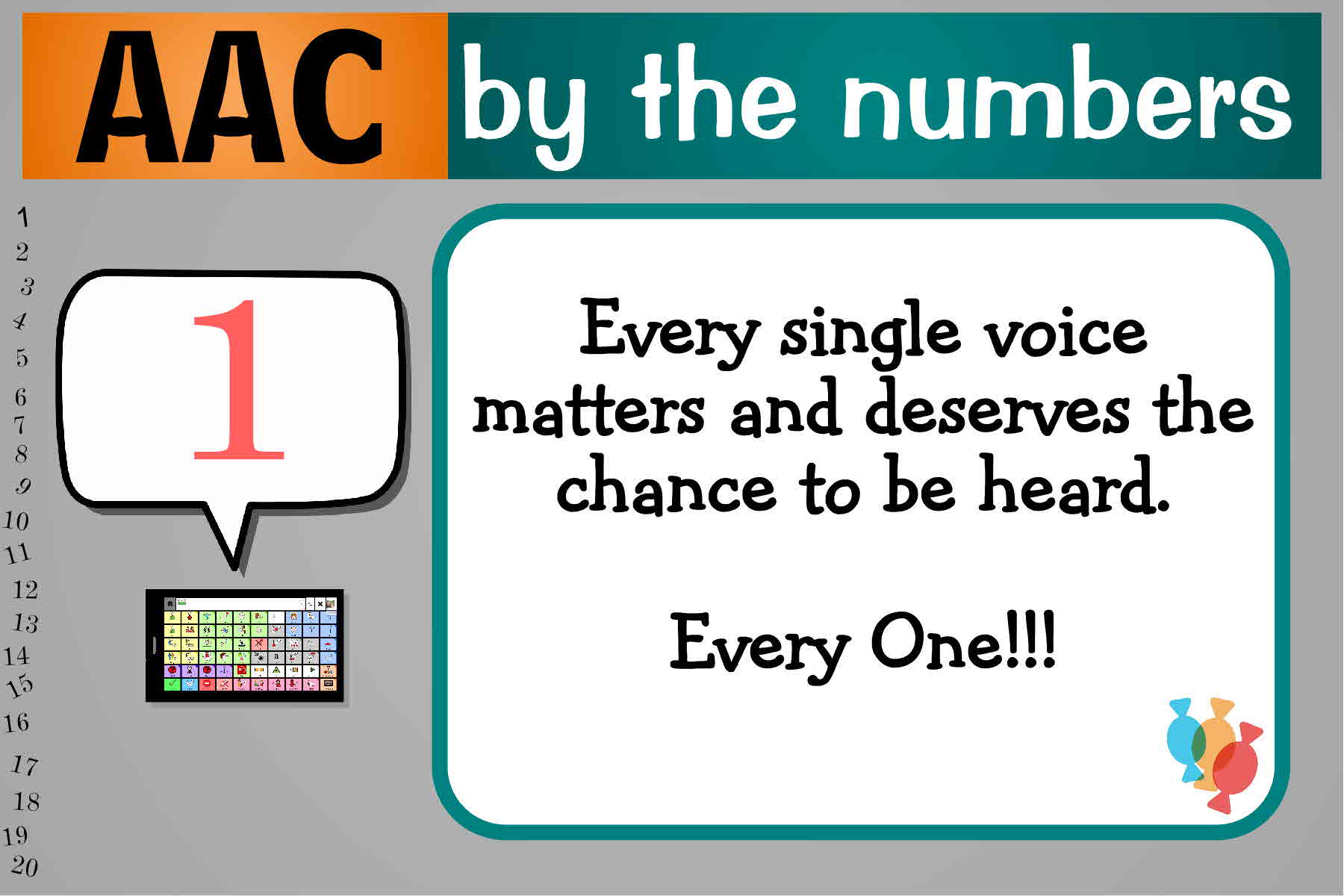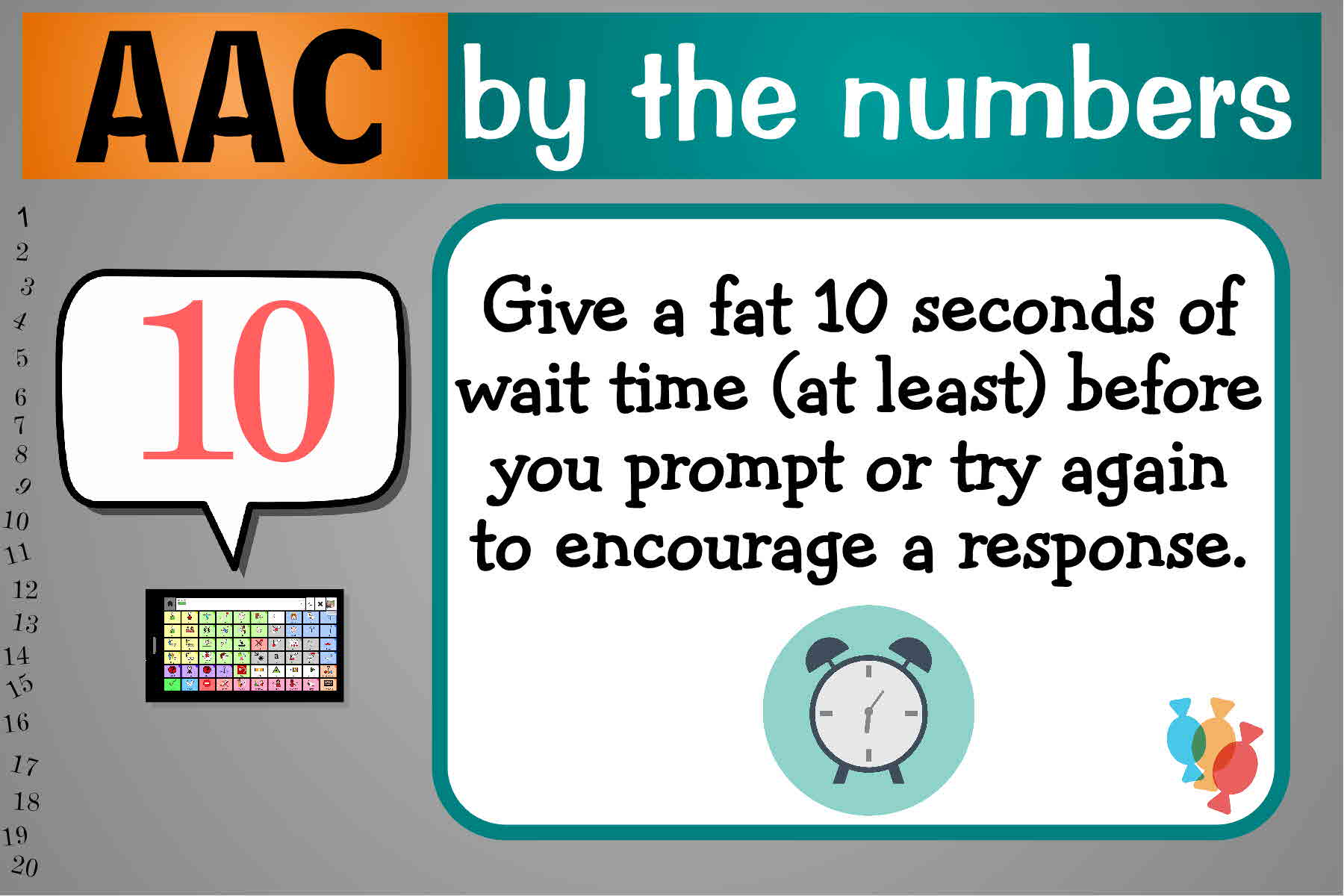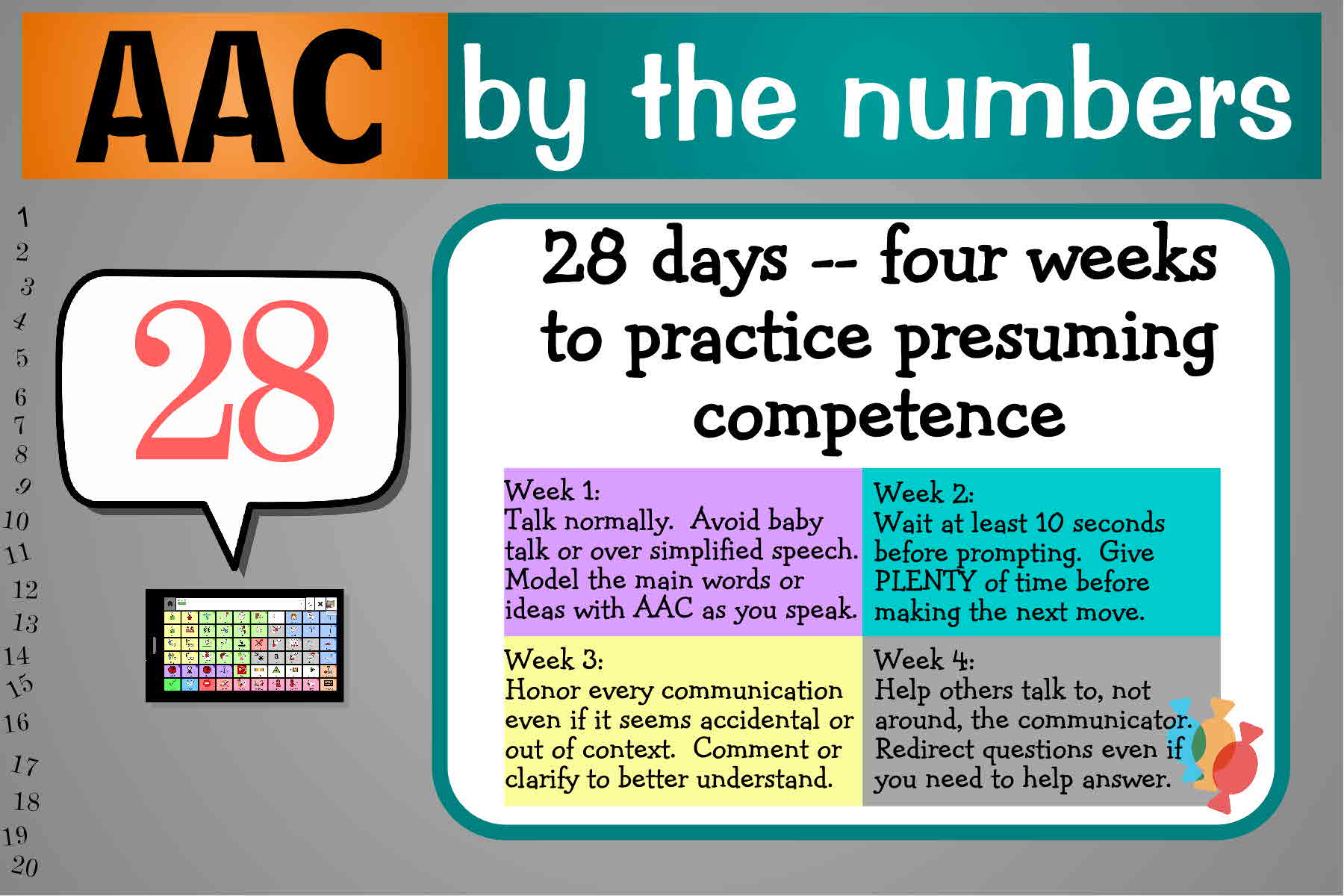 But you don't have to just be an observer of all the AAC Awareness Month excitement, this is the PERFECT time for you to jump into the action and help support communication and communicators.
This experience shows how one person can make a difference even in small ways when it comes to supporting AAC.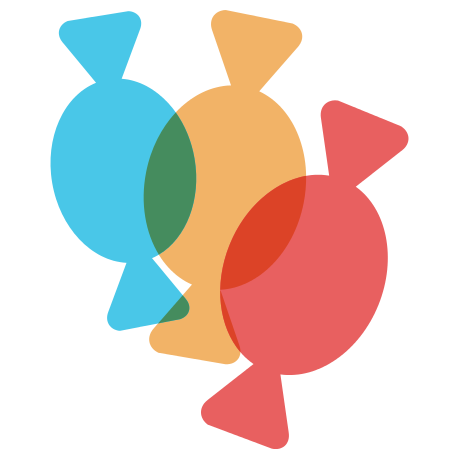 Check out these Real Life experiences of people supporting AAC and consider how you can be part of the movement in your everyday life.
Life Moments with AAC Users & Supporters
So, share a favorite blog post about AAC, post a video, print a core board and hang it up, high five a communicator, practice your modeling skills – whatever.  You can do something to support and share the value of AAC.
Let us know about your amazing AAC moments!  We love to hear a great communication story.  We'll even put your moment out there to encourage others if you are ok with that (just say the word, and if not we'll happily smile about it to ourselves).  Share on our social media pages or email melissa@coughdrop.com.  
However you choose to celebrate this October...
Happy AAC Awareness Month!!!