For many parents of children with special needs, communication can be one of the most difficult obstacles to overcome. This can be especially true for parents of those dealing with a rare, genetic condition called FOXG1 Syndrome. FOXG1 is one of the first and most critical genes in brain development.
Communication, as well as other struggles stemming from the condition, can feel like a daunting and almost impossible task for families facing FOXG1.  
FOXG1 syndrome causes significant global delays. Although those affected fall somewhere along a spectrum of severity, many of them never learn to sit up unassisted, walk, talk, or eat without a feeding tube. Most are also affected by seizures and eventually undergo multiple operations.
These situations make communication in almost any manner incredibly difficult.  But being able to express needs and feelings is an essential part of life.
Understanding FOXG1 isn't only beneficial to the syndrome itself; neuroscientists believe that understanding this syndrome could help solve other brain disorders affecting millions of people, including autism, schizophrenia, Alzheimer's, brain cancers, and more.  These conditions can also have significant affects on the communication abilities of individuals with these diagnoses.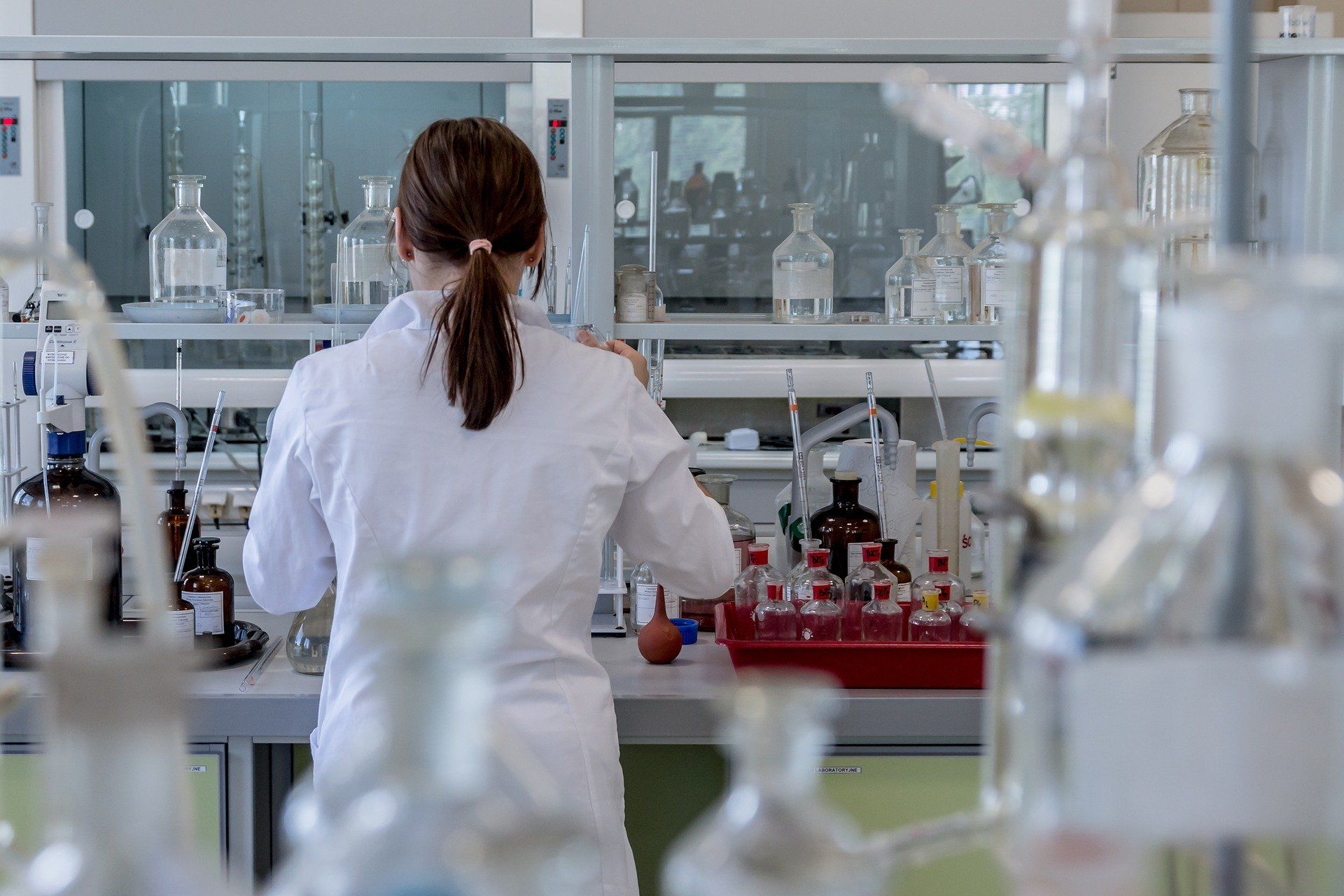 Founded by a group of passionate mothers of children with FOXG1 Syndrome dedicated to finding a cure, the FOXG1 Research Foundation was established in 2017. In addition to paving the way in the search for the cure, this foundation also has a collection of resources available on its website and social media accounts for caregivers of those with FOXG1 syndrome.
Here, the CoughDrop app – along with other communication products – can be found and used as available resources to improve communication.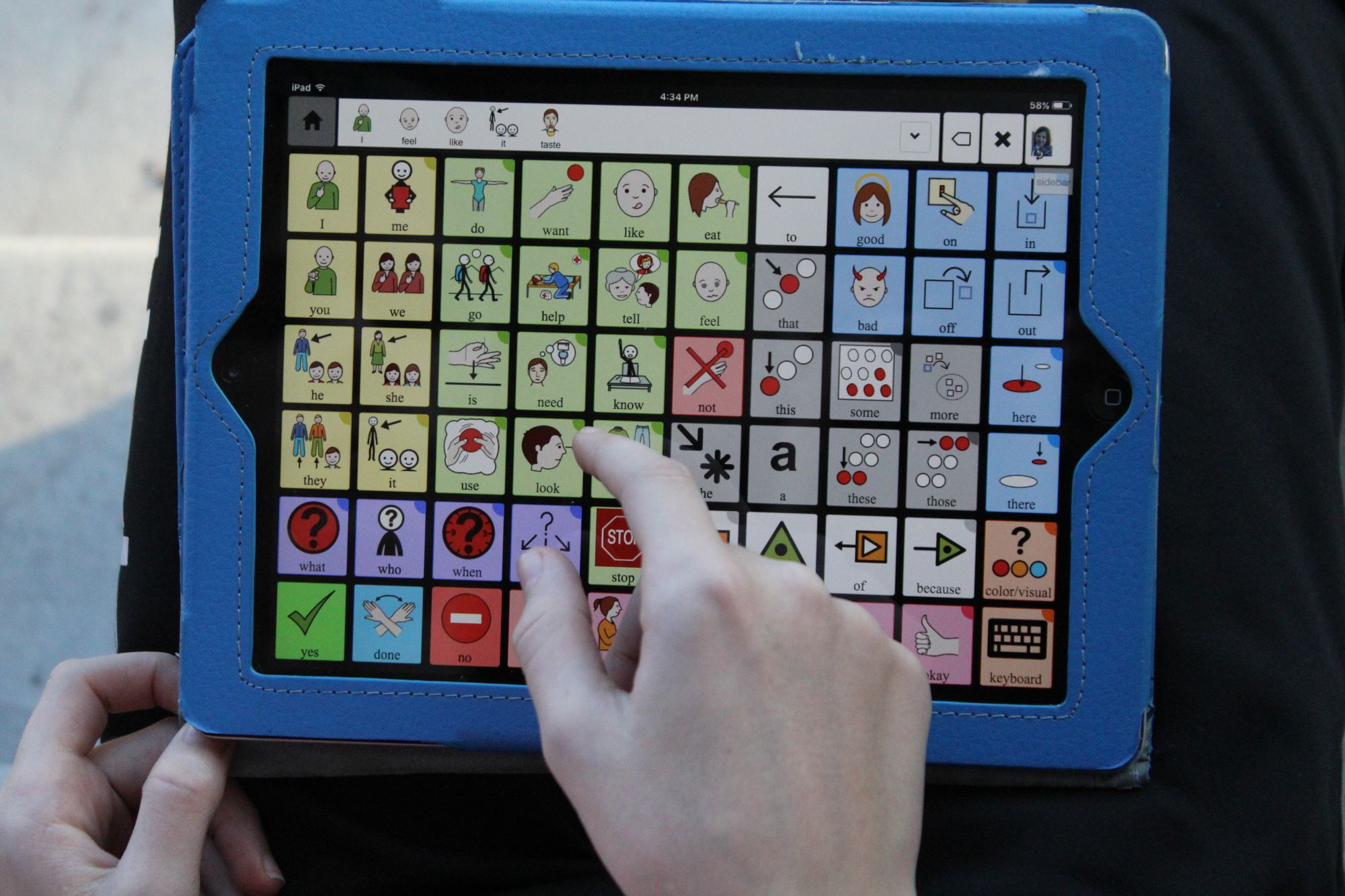 This particular syndrome (FOXG1) can often be tricky in terms of deciding on a mode of AAC due to frequent co-occurrence of Cortical Vision Impairment (a disorder of visual processing within the brain), movement disorders, and limited purposeful hand use.   In these circumstances, alternate access methods like eyegaze, Bluetooth switch, mouse usage, or head pointers could be considered to support communication.
Sadly, parents may be told that there are certain prerequisites for use of AAC, such as exhibiting knowledge of cause and effect, a certain level of cognition or fine motor abilities, or a minimum starting age. In addition, some of the children that do speak are not given AAC because their team may believe that it will result in less verbal speech, even though research proves that these assumptions are not in fact true. Unfortunately, this results in many FOXG1 children being given limited opportunities to develop functional communication.
Special needs parents often say that in order to support their child they have to become a doctor, nurse, parent, PT, OT, SLP, Vision teacher...the list goes on; many times this is absolutely true because families are often not given the knowledge or resources necessary. They may believe what one therapist tells them later to find out that it wasn't supported in evidence. This can be incredibly frustrating for parents and it can be difficult to make time for researching these topics with all the duties of being a caregiver.
Although the primary mission of the FOXG1 Research Foundation is to find a cure or create medical therapies, it is also dedicated to empowering parents to become advocates for their children, but we cannot do it alone. If you are a health or therapy professional reading this article, let this be encouragement to you...we need you!
We need you to stay up to date on research, we need you to communicate with other professionals on our behalf, we need you to be a partner in advocating, and most of all, we need you to believe in our child. Even on those days when you feel we are getting nowhere, do your research, support your parents, and just believe. Thank you!