Announcing: 2021 AAC in the Cloud Keynote Speaker
We are THRILLED to announce the keynote speak for AAC in the Cloud coming June 23 - 24, 2021.  
This year, Yoosun Chung, president of the United States Society for AAC, will share her experience and insight with conference goers as they come together to "Unlock the Possibilities" with AAC.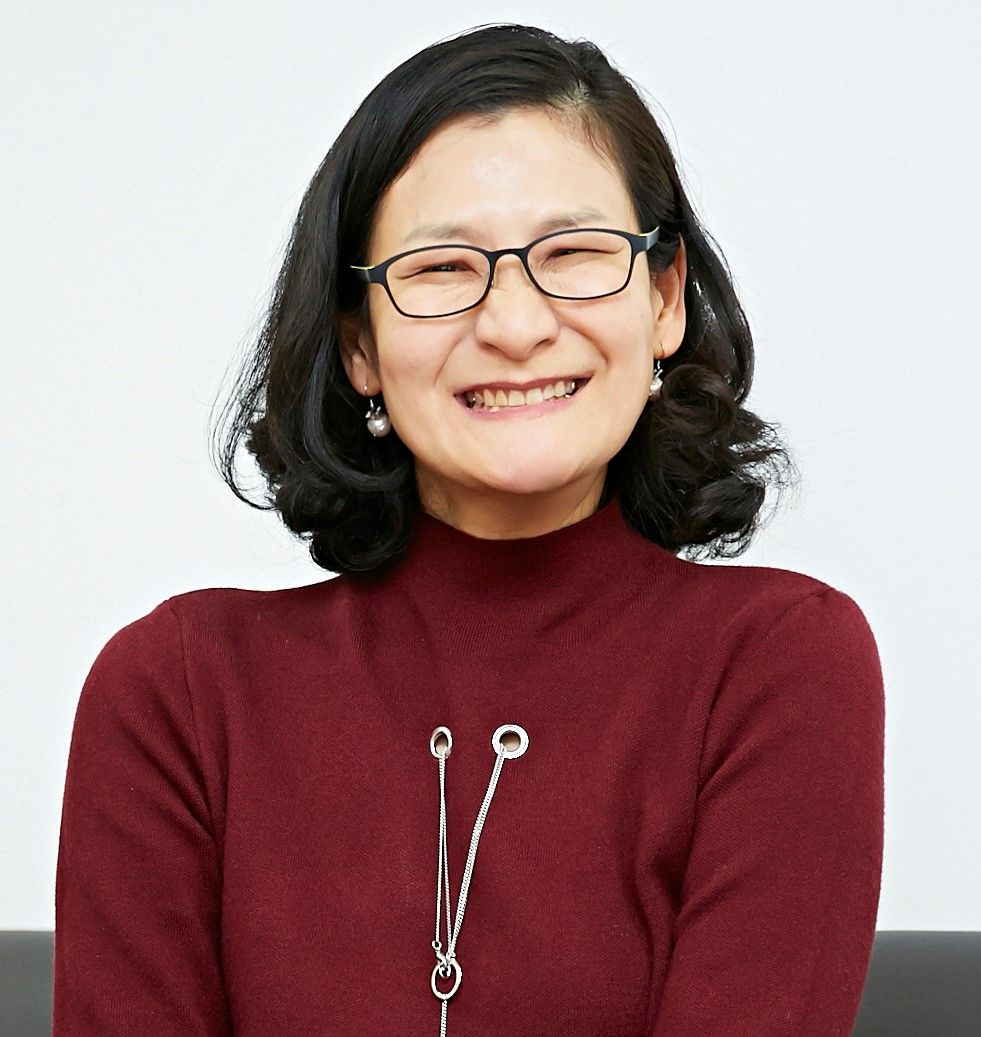 Yoosun has an extensive resume featuring years of involvement in supporting users of augmentative and alternative communication, which is her focused research interest.  Her presentation is sure to be powerful and penetrating.  
AAC in the Cloud is now in its 5th year of communication focused topics and presentations. The conference pulls augmentative communication forward as the focus for AAC users and supporters around the world.  
This free, online, annual event draws together AAC communicators, experts, researchers, supporters, and professionals with members of the communication community empowering users and teams to unlock new possibilities and potential.  
Learn more about Yoosun Chung in her biography here:
Yoosun Chung is an associate professor in the Division of Special Education and disAbility Research of the College of Education and Human Development at George Mason University. Chung received her doctoral degree from George Mason University with a focus on Assistive Technology (AT). Her research interests are individuals who use augmentative and alternative communication (AAC), individuals with disAbilities and AT. She received her bachelor's degree from the George Mason University in Computer Science and her master's degree from the Cornell University in Computer Science.
Chung is the President of the United States Society for AAC (USSAAC) from January 2020 to December 2021. She was the recipient of the 2020 Online Teaching Excellence Award and 2012 Teaching Excellence Award – Teaching with Technology from the Stearns Center for Teaching and Learning at George Mason University. In addition, she received the Edwin and Esther Prentke AAC Distinguished Lecture Award from American Speech-Language-Hearing Association (ASHA) in 2017 and WORDS+/ISAAC Outstanding Consumer Lecture Award from the International Society for AAC (ISAAC).