California, here we come! Find us at CSUN
Since it has been snowing in Utah, there's something very inviting about the idea of heading to the sunny state of California.
This week we are headed to the CSUN Assistive Technology Conference held in San Diego. We'll be there March 1-3 at booth #621 (and the exhibit hall is free to everyone so we'd love to have you stop by).
Not only do we have the opportunity to bask in solar rays and non-freezing temps, we also get to talk AAC with incredible people and that's pretty much our favorite thing to do.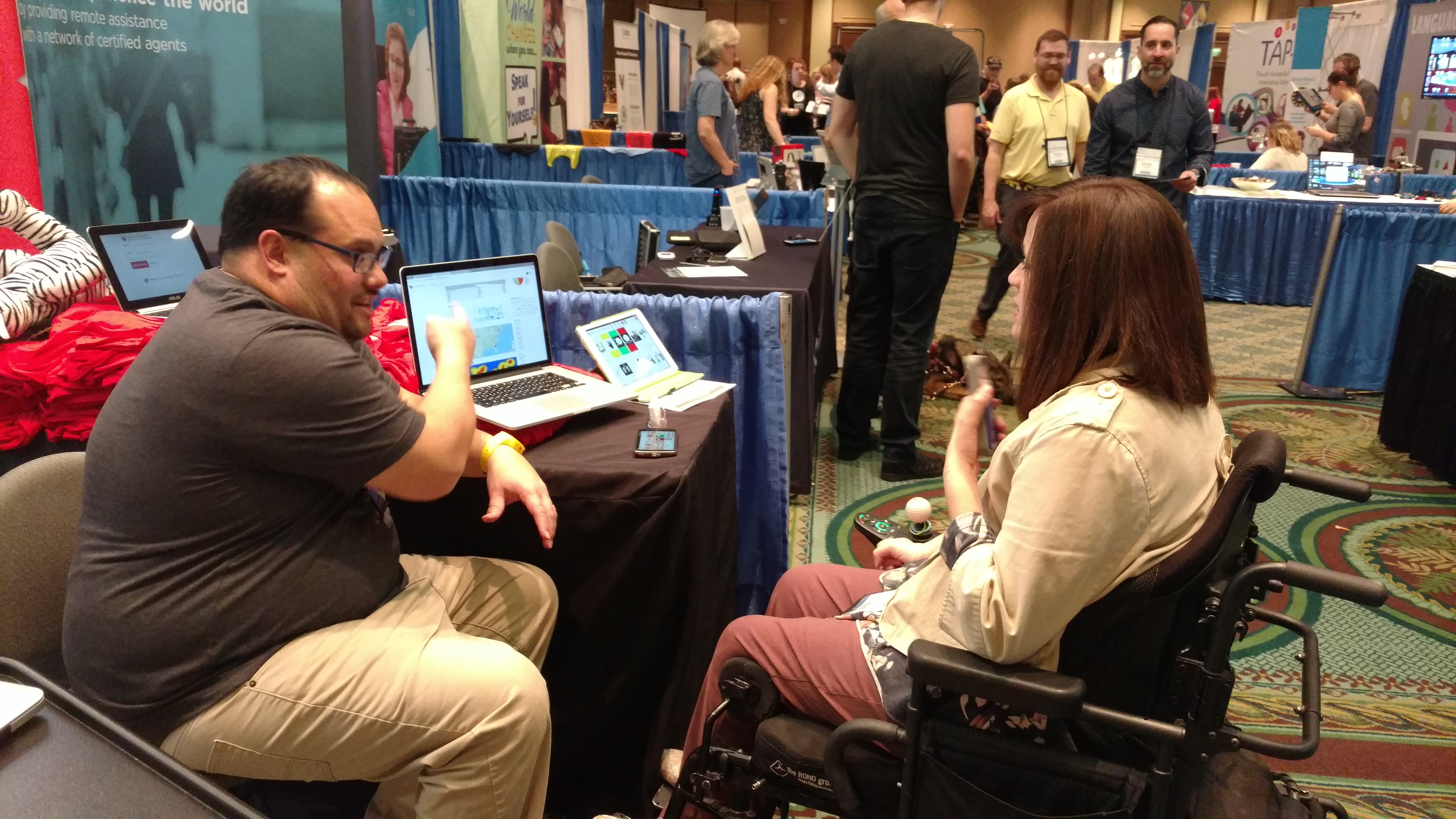 At CoughDrop, we believe strongly in the power of communication. We know that communication is about much more than just voicing words, it's about learning and growing and building relationships.
And that's something thing we hope to do during our visit to the Golden State. We hope to meet fabulous people -- people who care about AAC just like we do.
We hope to learn what ideas and innovations therapists and families are looking for so that we can shape CoughDrop to be an even more focused fit for communication teams as the app continues to grow.
And we hope to share the benefits of CoughDrop's cloud-based, team-focused communication solutions with people who are working to make every voice heard.
(And maybe we can get some sun as well.)
Get to know CoughDrop yourself with a 2-month free trial and let us know what you think. mycoughdrop.com