Catch up on Next Steps in AAC
Following an incredible AAC in the Cloud presentation last week, you may be wishing you'd had time to jump into some of the items on the AAC in the Cloud schedule (because it was PACKED!).  

We know it's impossible to attend every amazing session during the live presentations – and that's too bad because there were SO MANY GREAT TOPICS covered during the conference including:

Consent & Body Autonomy
Motor Planning
Gestalt Language Processing
Activity & Support Ideas
Importance of AAC Terminology Used
AAC in Spanish & French
Interactive Reading & Writing With AAC
Support Teams
And TONS More!!!

I'm sorry you may have missed some of these.
But there's GREAT news!  

AAC in the Cloud sessions are recorded and available for view through our conference website.

Tap the program titles to launch into AAC learning and growth.  Share videos with your family or team.  Decide what YOUR next step will look like as you work to strengthen and encourage AAC communicators.

You can even receive a certificate of attendance for sessions you view through our conference website (learn a bit about that in the link here: AAC in the Cloud Certificate of Attendance).  That sometimes helps with ASHA Maintenance Credit or District continuing education needs.  
You can also scroll through some "best steps" for AAC progress shared by conference attendees to see what others have to say about boosting AAC progress (check out our social media channels for more).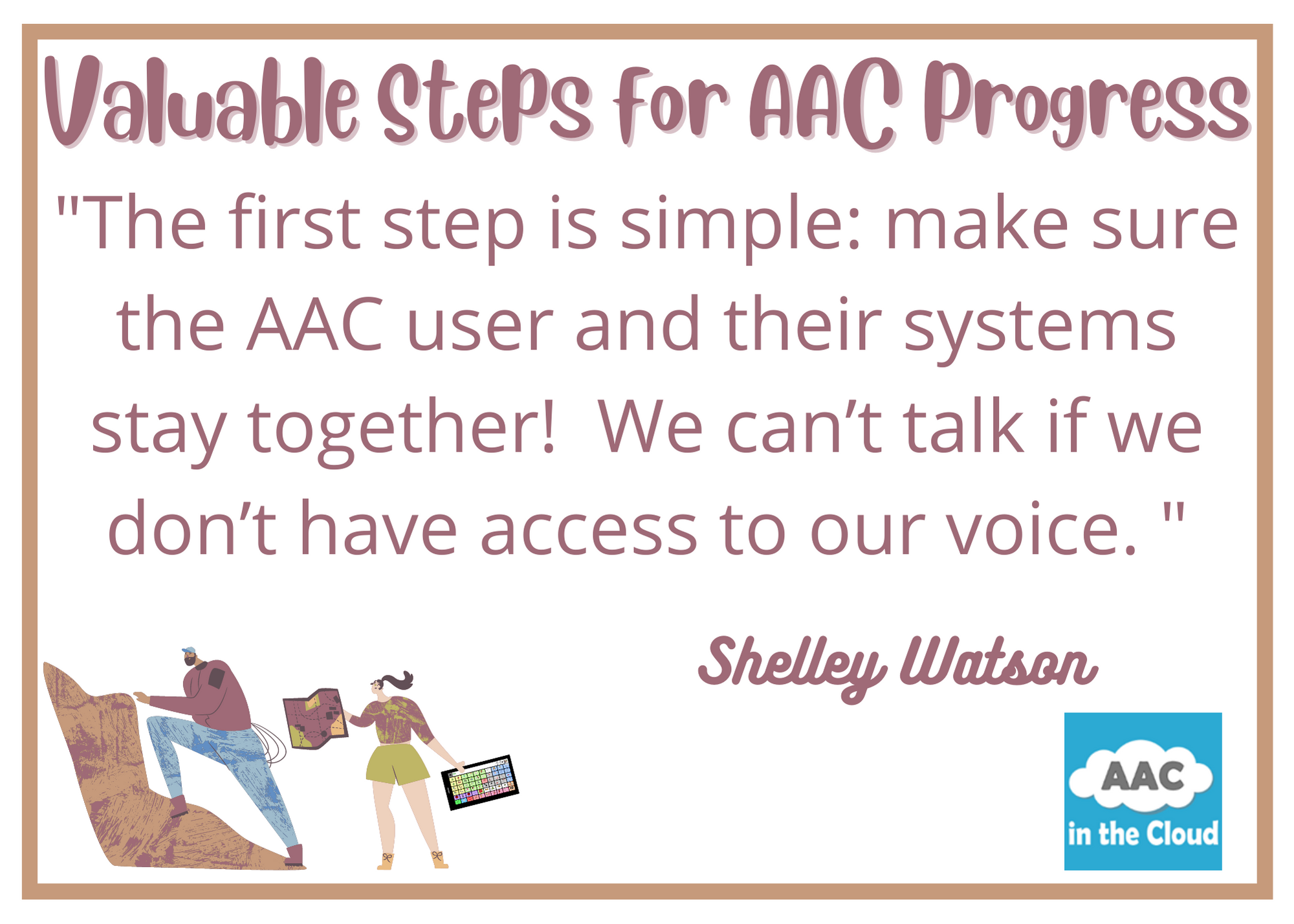 And if you need something to keep your hands busy while you listen to sessions, feel free to print one of these coloring pages reminding people the importance of next steps in AAC.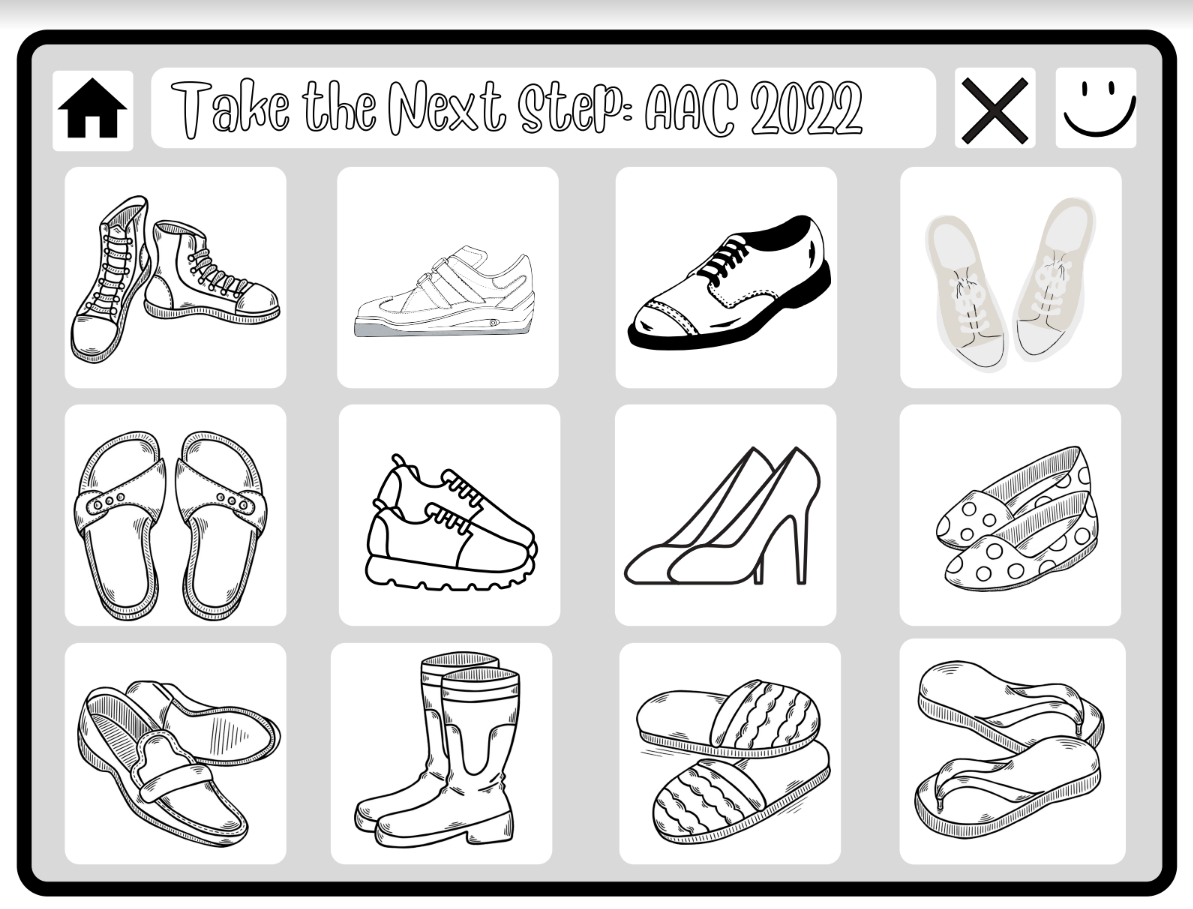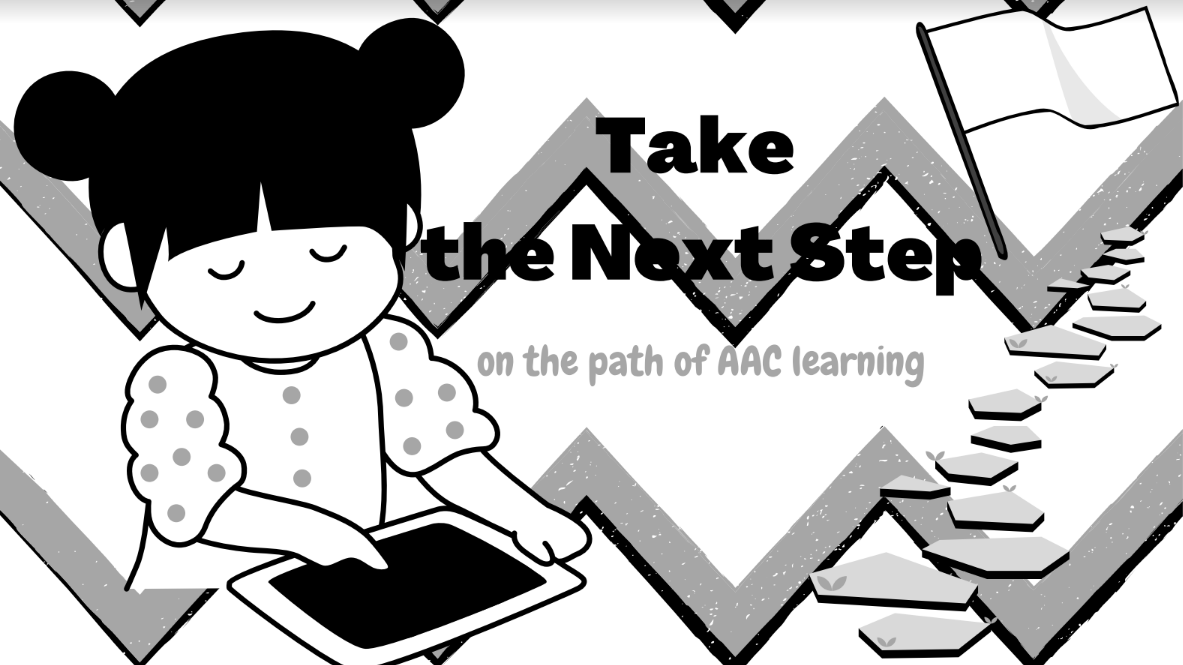 All in all, it was a busy two days full of incredible content for everyone involved.

We are ALWAYS amazed and grateful for the fabulous presenters who choose to share insights and experience with other members of the AAC community – all for free.
Take some time this summer (or any 'ol time) to let these sessions help you broaden your own AAC understanding and influence.