CoughDrop and LessonPix team up for AAC
The world of AAC is a world of boards and buttons, voices and devices.
And symbols. Don't forget about symbols.
Symbols make up a pretty big part of the AAC framework. CoughDrop has always worked to provide a wide array of symbols to AAC users by collecting open source symbols and making them available to everyone (not just CoughDrop customers).
But now, CoughDrop has teamed up with LessonPix, an online resource for custom learning materials, to bring an even broader spectrum of images to AAC teams.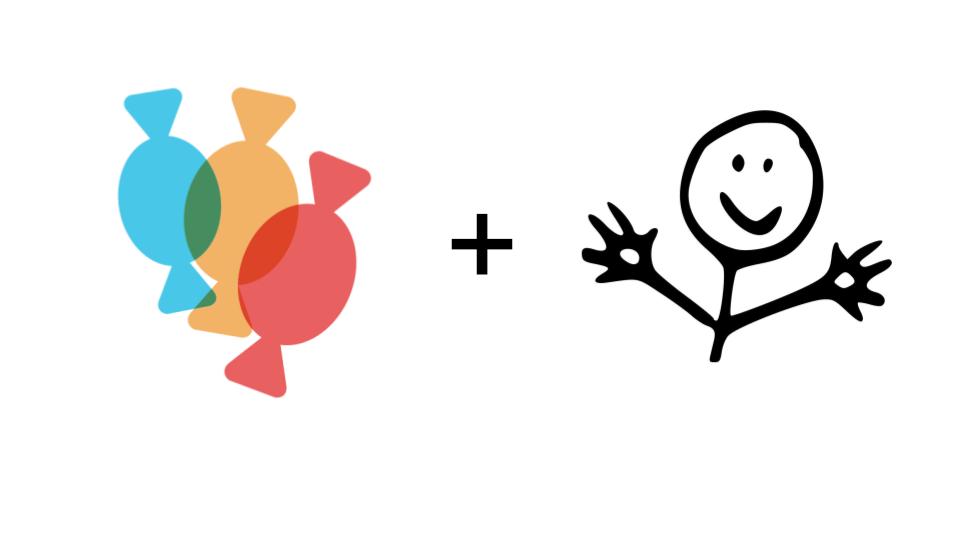 LessonPix has long been a reliable name in custom crafted educational components and their simple, concise images are recognized by people around the world.
Those images can now be paired with CoughDrop, a robust augmentative communication app, to create an even more personalized tool for speech. By linking your LessonPix subscription to your CoughDrop account you open up a whole new library of images that can be utilized for solid communication.
Help your communicator say exactly what they mean by combining the strength of CoughDrop and LessonPix.
Learn more about pairing LessonPix and CoughDrop in the video below (and then try it yourself -- remember CoughDrop offers a free 2-month trial for any new user). mycoughdrop.com