Explore the Future of AAC Communication
When it comes to communication support, the work to shape the future is never done.  There is always room to improve and grow.  
For the last several years, AAC in the Cloud has focused on bringing solid AAC information and encouragement to the communication community.  This year the conference is again looking to influence the future of AAC by bringing AAC users, families, therapists, teachers, and supporters together to improve connections and understanding.
We've just released the exciting schedule for AAC in the Cloud 2020: Beyond the Now.
With dozens of experienced AAC professionals prepared to share their insights as well as several sessions hosted by those who use AAC everyday, this conference promises to be the best yet.
This year's event again offers several pre-conference sessions to pave the way for the full conference which will be held June 23-24.
You can even share your own recommendation of an important AAC idea that shaped your future to benefit others and for a chance to win a prize package.  
Get tickets now to stay connected to all the details and the upcoming excitement of the conference.  2020 will be an amazing year for AAC!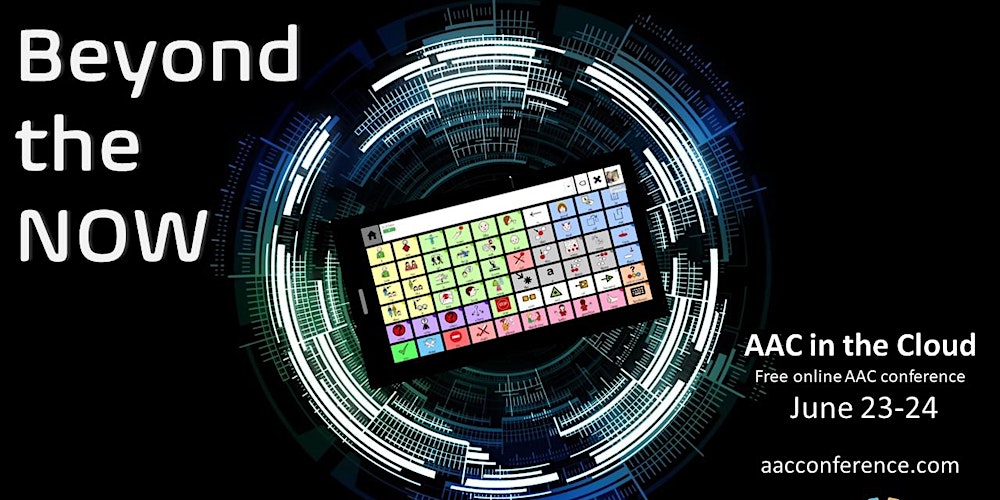 To learn more about AAC in general and understand how you can support communication visit us at CoughDrop.