Five & Fabulous!! Happy 5th to CoughDrop
We didn't plan it this way, but CoughDrop's birthday (October 9) always lands right in the center of AAC Awareness Month -- and we wouldn't have it any other way!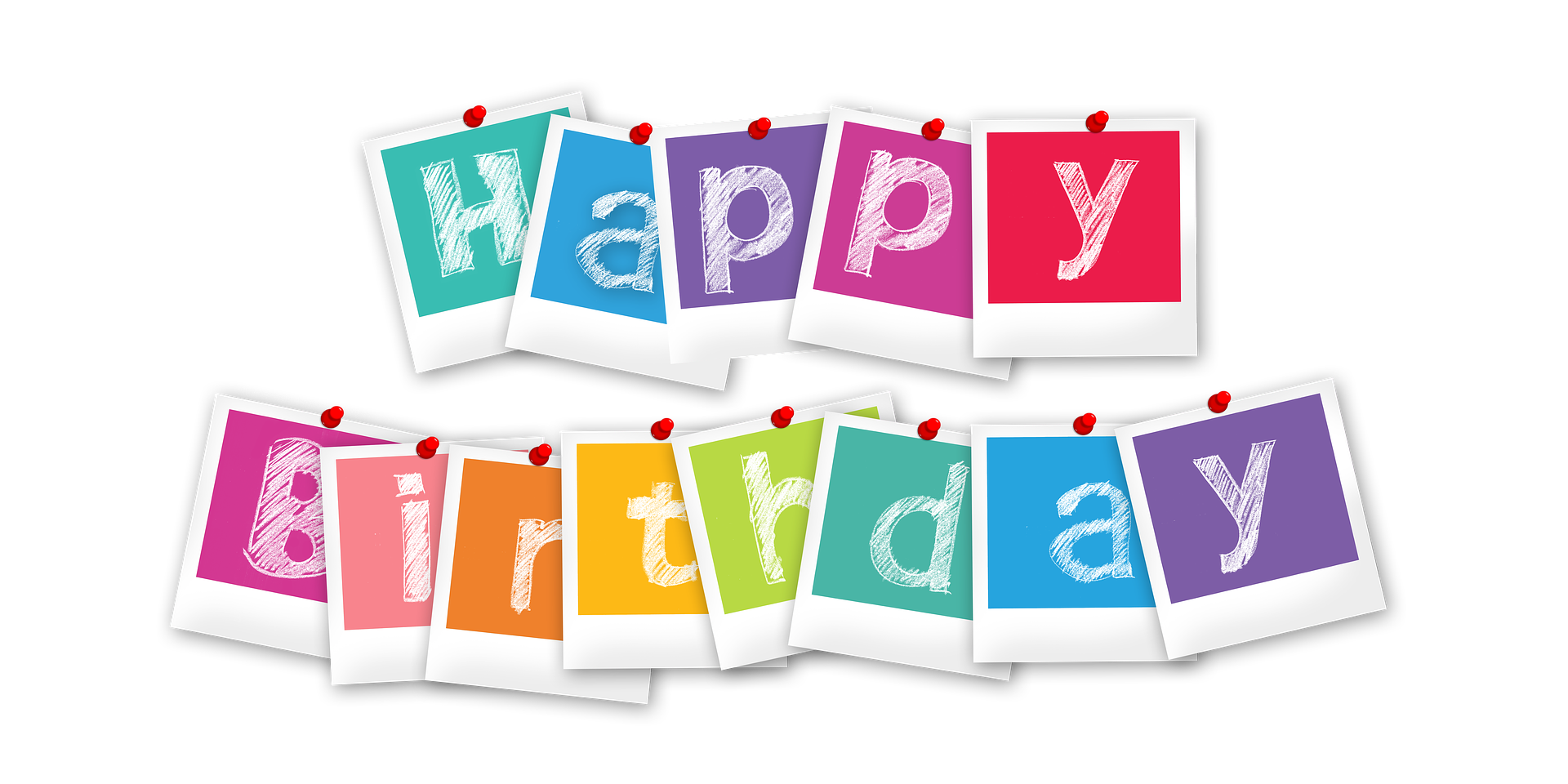 We've now had five years to meet incredible AAC users and supporters, five years to help people learn to interact using augmentative communication, five years to see the difference communication can make in the lives of people around the world.
But we aren't finished yet, five years isn't nearly enough -- although we may pause for a second today to blow out our candles.*
To celebrate our fifth birthday, we have decided to give every AAC connected person a chance to give AAC a High-5!
We LOVE exposing the world to the power of AAC and so for our birthday we wanted to give YOU a chance to share your AAC highlight and maybe win an awesome prize for doing it.
That's why CoughDrop is hosting a High-5 campaign to spread the AAC love and get people involved in AAC Awareness. It's easy to participate.
First, you can rate the CoughDrop app on the platform where you use the program Android, iOS, Kindle -- find them here

Then, share your High-5, top AAC highlight to be entered to win a $50 Amazon gift card and a selection of CoughDrop's highly saught after AAC themed t-shirts (seriously, they are SUPER fun!). This highlight could be an experience you had yourself with AAC or with an AAC user, an important lesson you learned relating to AAC, or a great activity or event you created to encourage communication.
Your entry will be shared annonomously on social media to promote AAC learning, support, encouragement, and growth and that means YOU will be part of expanding the reach of AAC.
Communication is ALL about connections between people. It is about building relationships and that is why it matters.
We're excited to celebrate five years of seeing the world through a lens of communication and connection.
We'd love to have you celebrate with us.
So have a piece of cake (birthday calories don't count, right?), hum the birthday song, and submit your High-5 entry to help others understand what AAC can do and the difference it can make.
We're really glad to be part of that vision.
.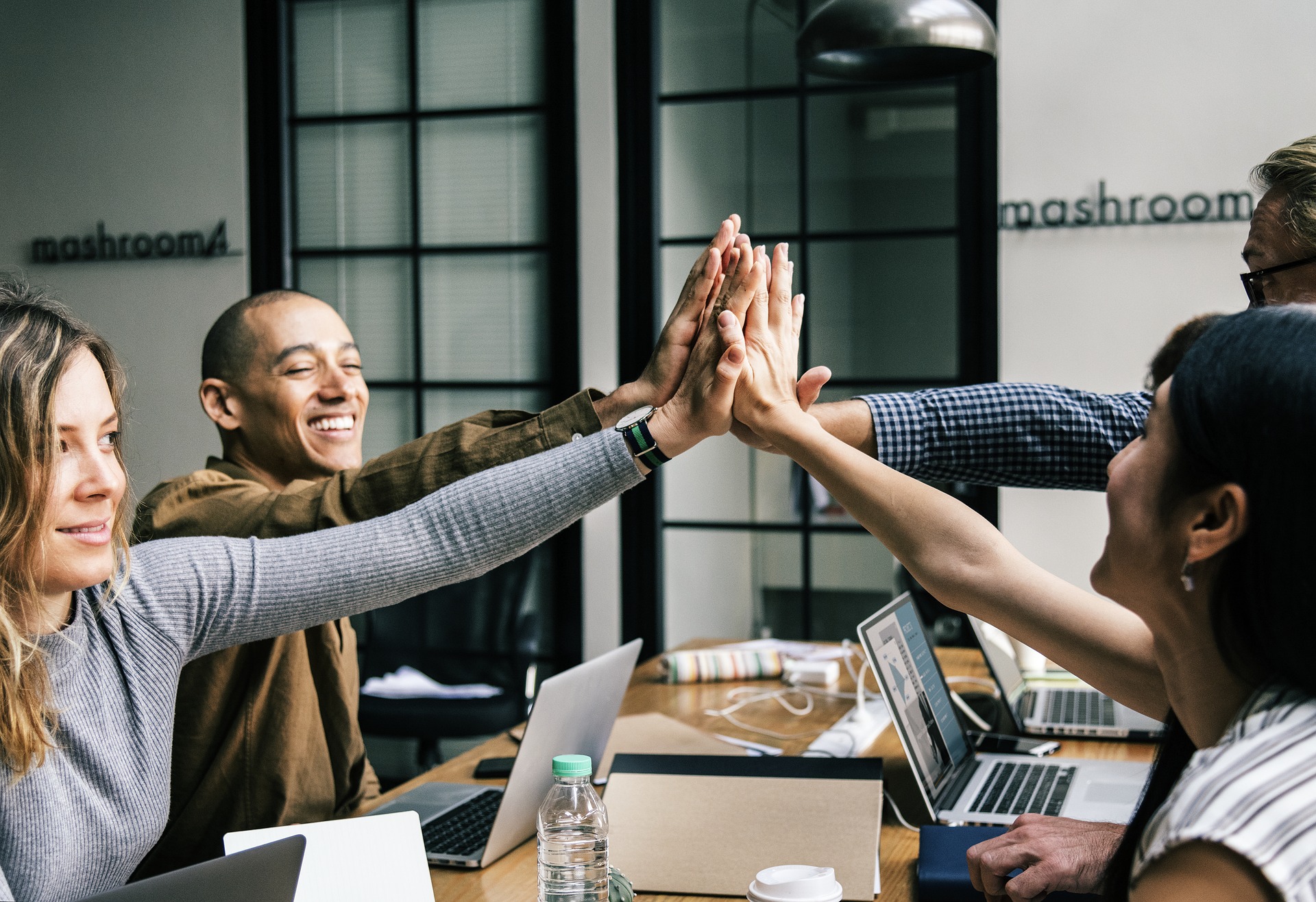 ---
If you love a good trip down memory lane, take a peek at our beginnings right here.