Popsicles and Playgrounds -- AAC in the Summer
It's June.
And June means that summer is here! The end of school, the start to fun and so many things to look forward to. Sprinklers and bikes and sunsets and friends -- summer is a great time to be alive.
But summer can also be a tough time for communication -- especially when solid communication already takes extra work like it does for those who use augmentative communication. In summer we leave the structure of the classroom and head to the more fluid schedules of the world outside the school.
Still, that doesn't mean AAC communication should be abandoned until fall. Here are some ways families and supporters can keep AAC communication turned on all summer long.
So it might seem to go against everything else we just said, but remember that sometimes leaving their AAC device behind might be a good thing. While AAC should ALWAYS be available (oh my gosh, are we ever advocates for that) once in awhile seeing the device left behind in favor of play and fun can be a really beautiful thing. Communication is much more than vocalized phrases, and there are times it's ok to set aside the world of words in favor of interactions of another sort (after all, it's hard to play tag while toting your iPad along).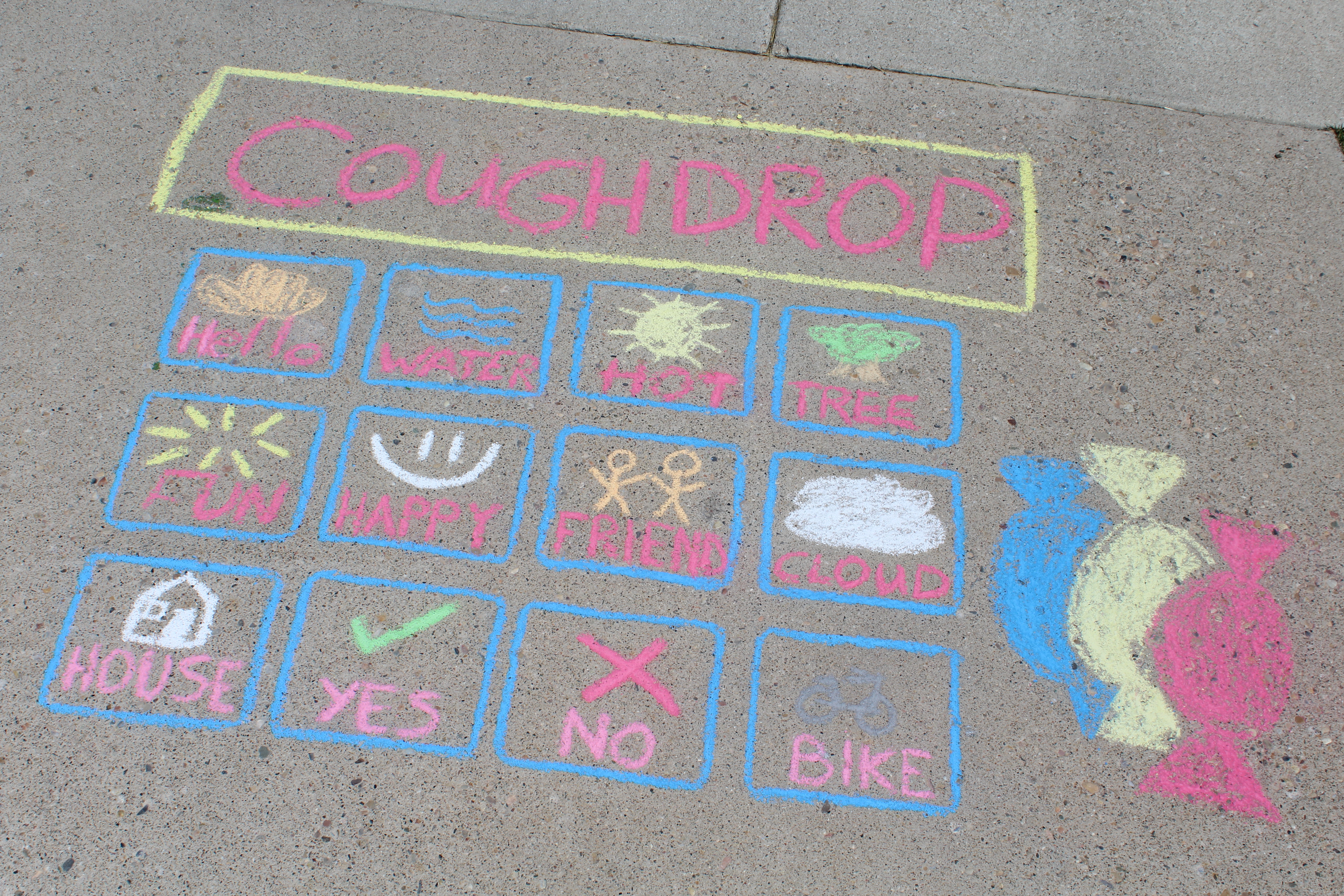 Yup, summer is all about fun (but that doesn't mean we can't sneak in doses of learning and growth on the side).