How many buttons should be on the screen of your communicator?

What type of images are best understood by your student?

Are the pictures too close together, do they get confusing?

Can they connect buttons to concepts or do we need to start with more basic ideas?

Are there any areas on the screen we should avoid because they are hard for this student to access?
These are just some of the questions that quickly come flooding in when you are working to set up augmentative communication for a new AAC user.
It can feel a bit overwhelming to try to gather the needed information and guess at what will be best for a particular communicator.
But what if there was a tool to help you compile the preferences and options that work best for each individual AAC user?
Well, there is.  
CoughDrop recently released a new AAC evaluation tool which is built into every CoughDrop communicator or supporter account to help teams find the BEST settings for each person.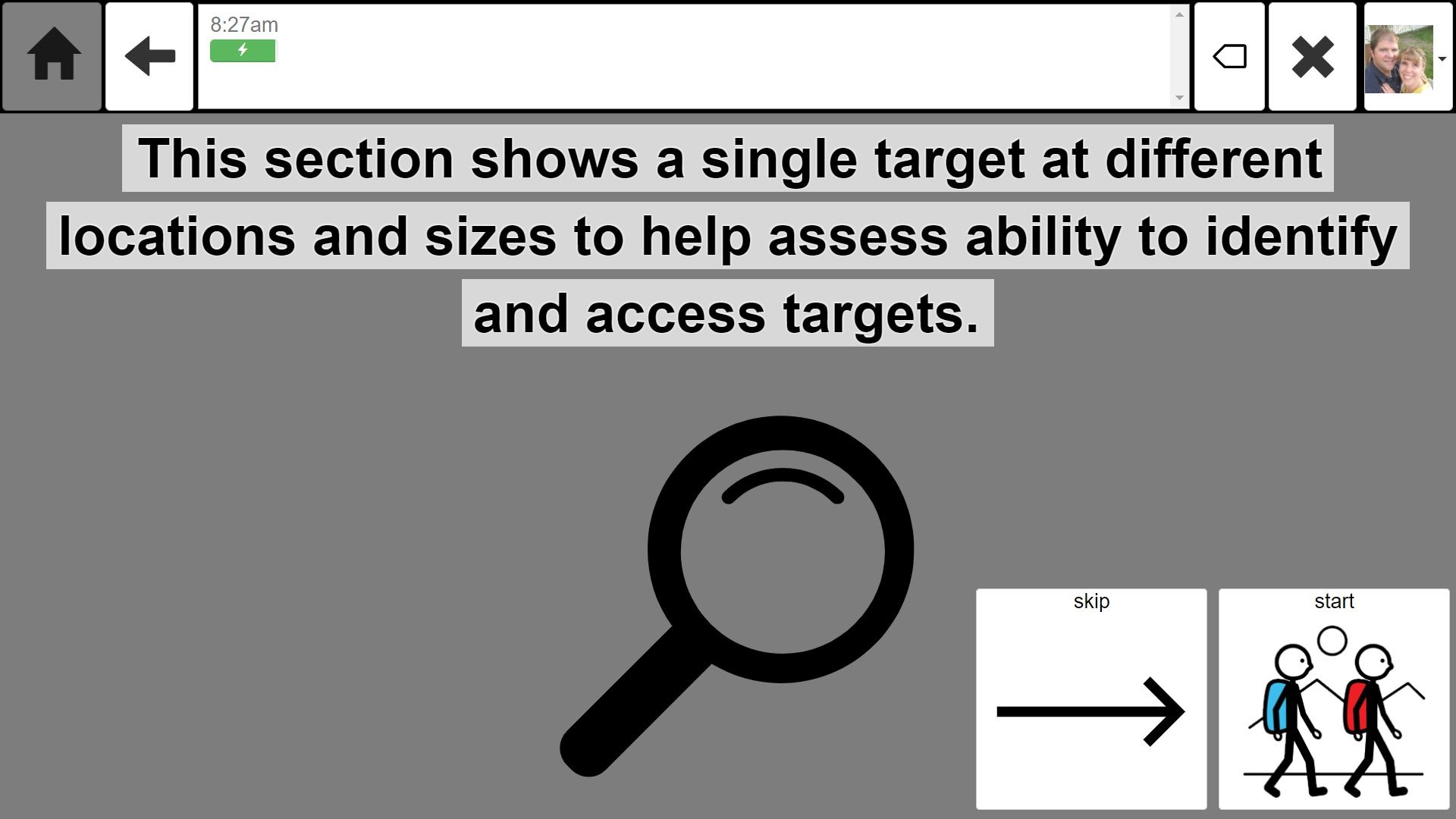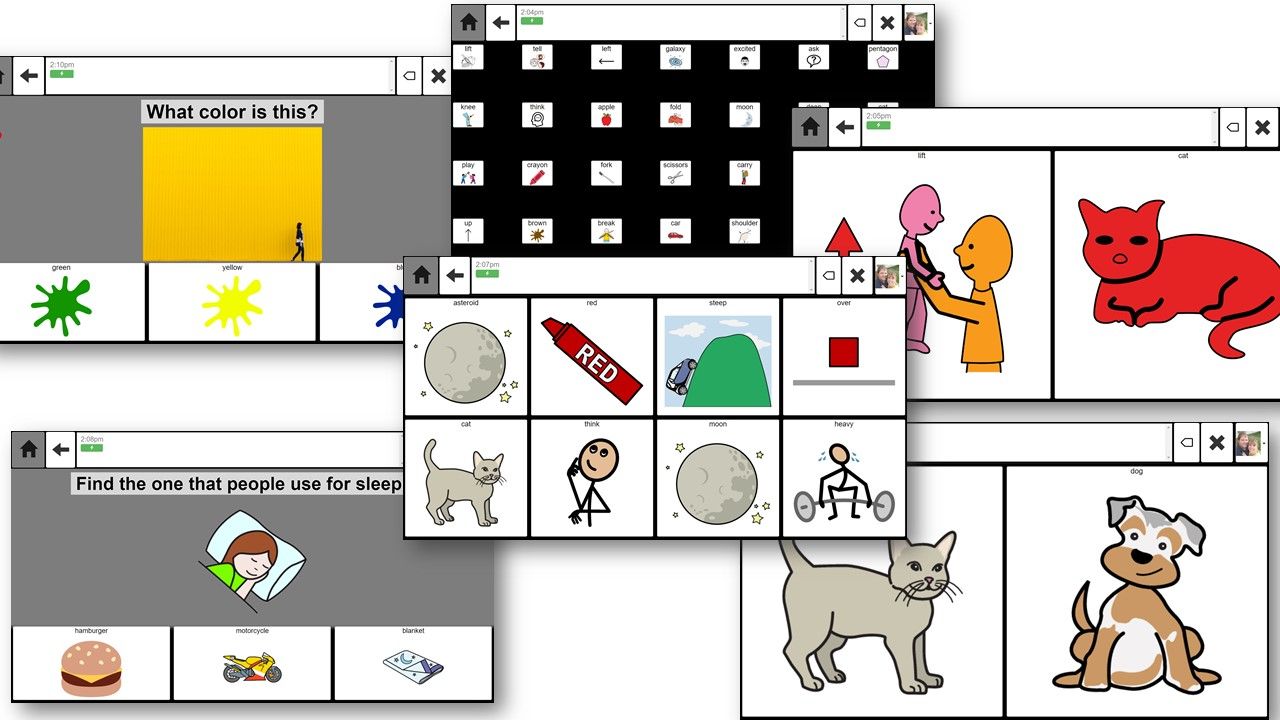 With several progressive sections, CoughDrop's AAC evaluation tool asks communicators to identify a specific target button while the program slowly adjusts the button size, button image type, button spacing, and other differentials.  
The tool also allows for evaluation of concepts and use of descriptive terms to better understand the current abilities of an AAC user and help set goals or design learning opportunities to encourage growth.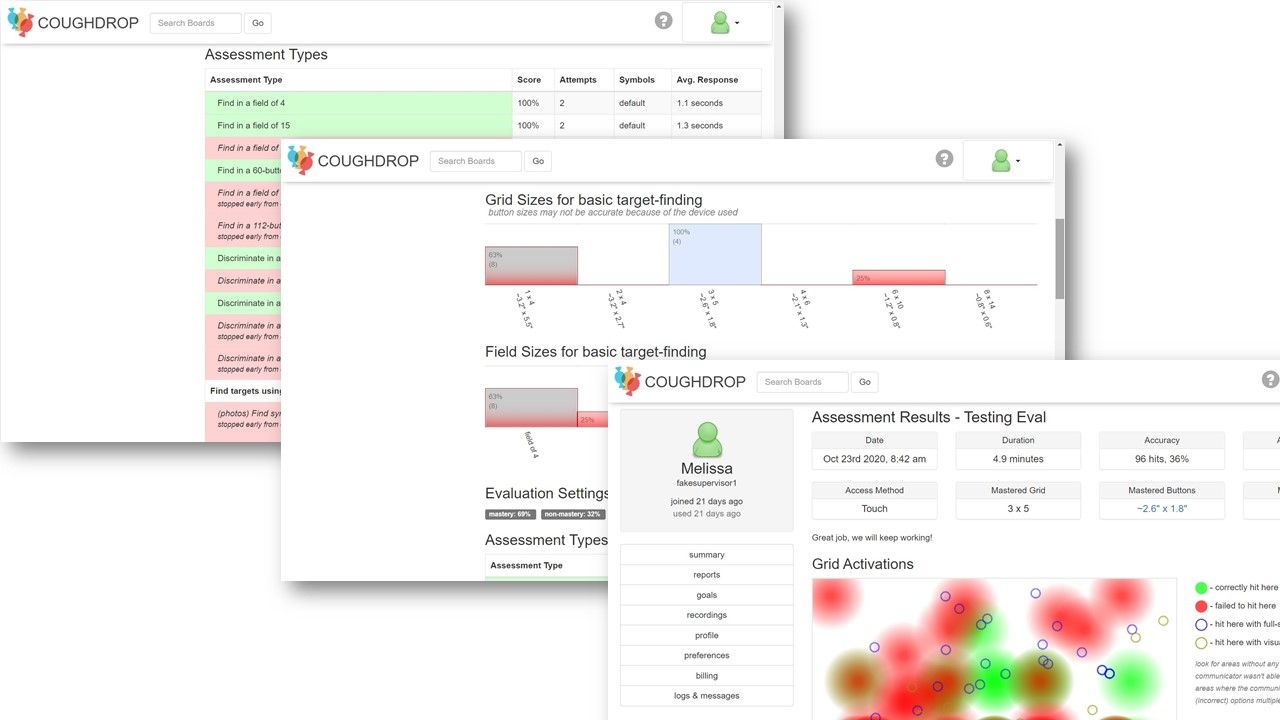 You can reach CoughDrop's AAC evaluation tool within your CoughDrop account even while you are within the 2-month free trial.  
You can run multiple evaluations and save the results to use in IEP meetings, discussions with parents, or goals setting sessions.  
Need to stop in the middle of a session?  No problem!  Save your progress and pick things up when you come back.  
CoughDrop's AAC evaluation tool is a GREAT way to help everyone on your communication team understand the needs, the preferences, and the goals that will best support an AAC communicator.  
Learn more about CoughDrop's AAC evaluation tool and learn how to get started with an evaluation of your own here.