Thinking Thankful for AAC (and you)
Thank you.
Those words aren't very big, but they still carry some weight. They're definitely words that we should all say more often. A little gratitude is a beautiful thing.
So today that's exactly what we're going to do.
Today, we want to say thank you -- to all of you -- every single person who has used CoughDrop whether just for the free 2-month trial or as a full-time communication solution.
We are grateful for you!
We're grateful for your stories that motivate us. We're grateful for your insights and suggestions which help us grow. We're grateful for the chance to support you as you work to make voices heard. We LOVE being part of your team.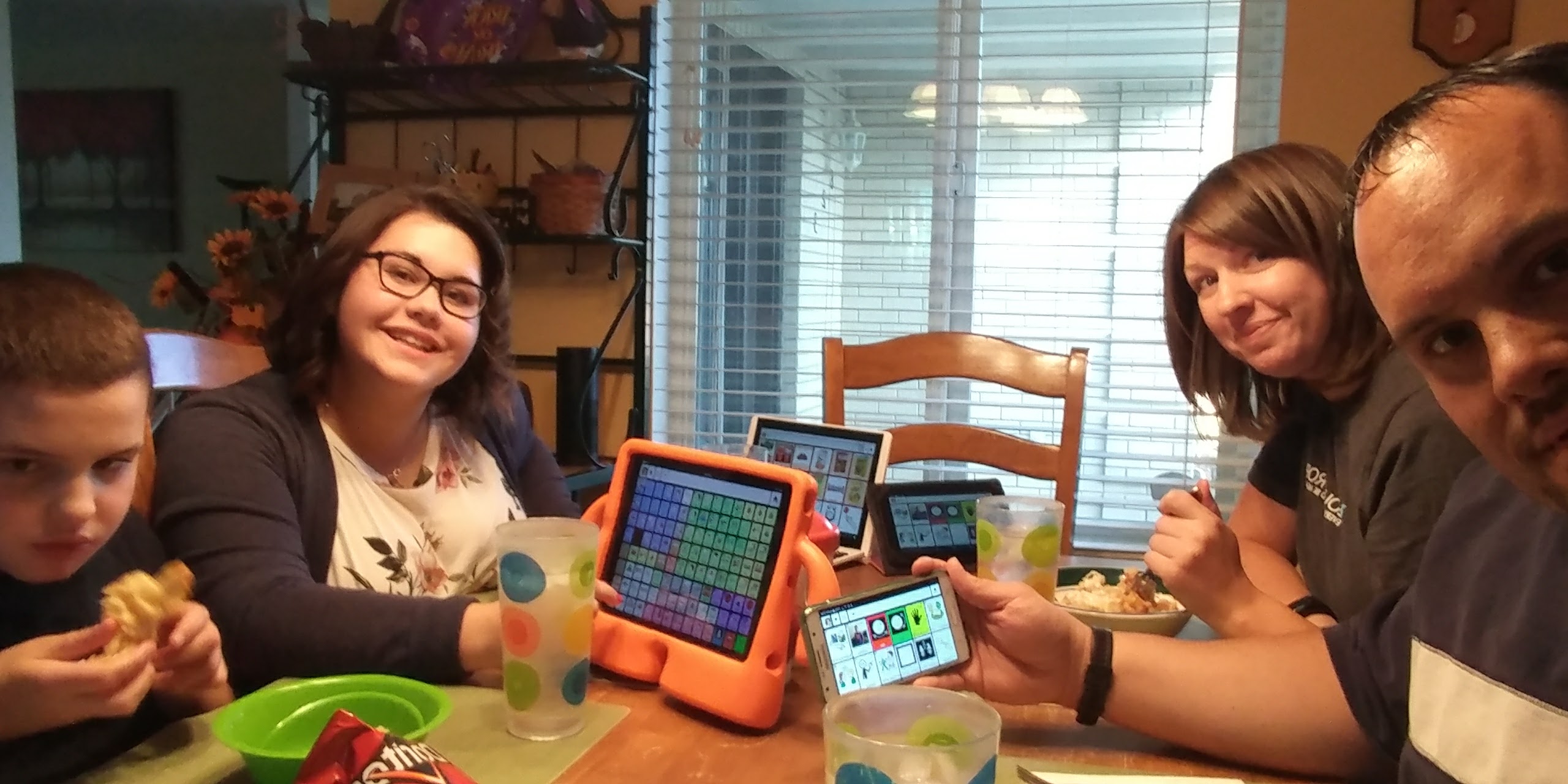 Thank you to every person who uses CoughDrop to make voices heard. We feel very blessed to be part of our story.
But it goes even further than that. Thank you to all who read our blog, press buttons on our holiday board sets, print our free resources, or stop by our booth at conventions to say hi.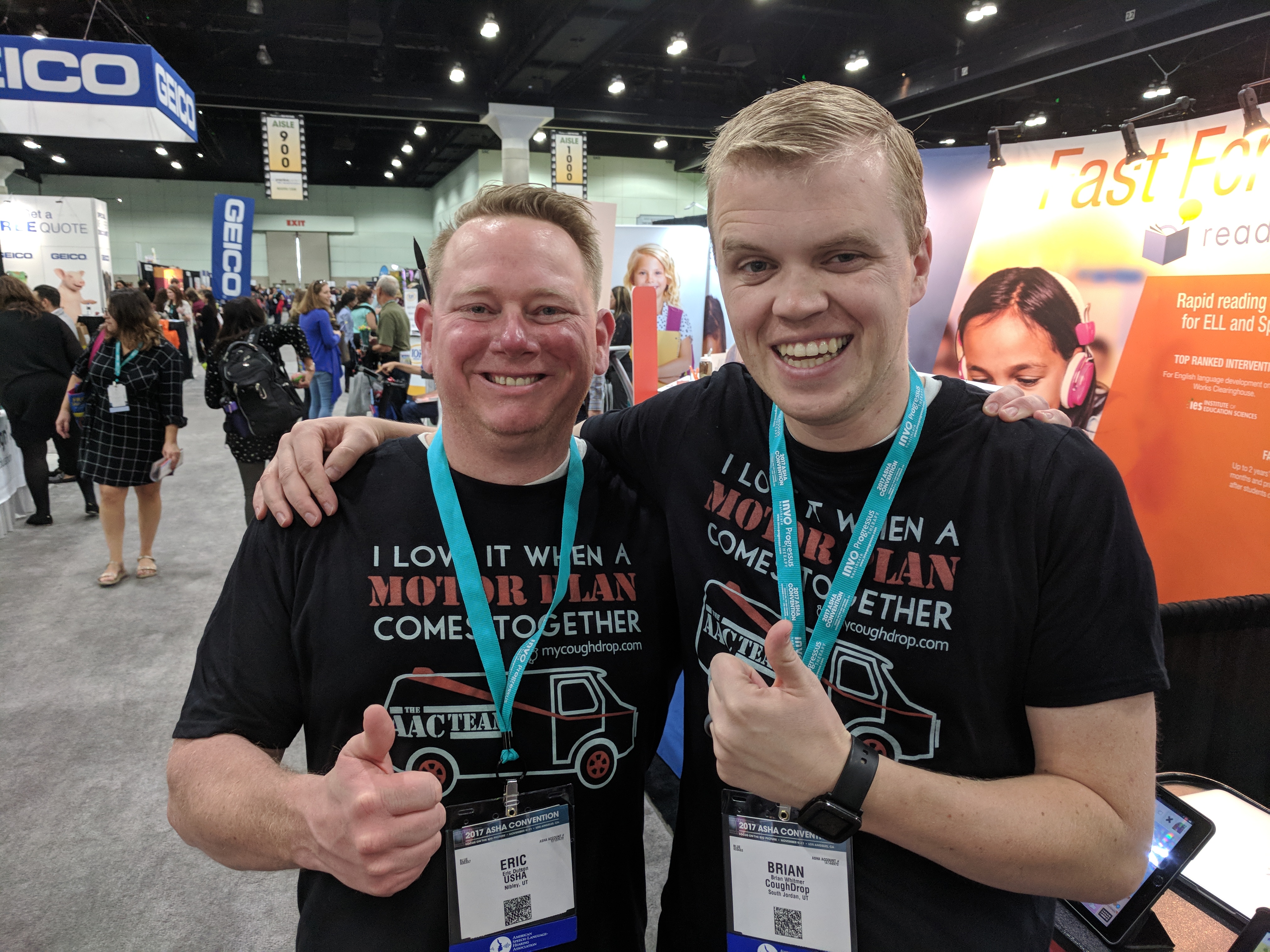 Thanks to all who message us on email, on the phone, or on social media. You have great things to say and we really appreciate hearing from you.
And along that line, we thought we'd share a few of the messages you've shared with us.
Did we mention we think you're wonderful?
Happy Thanksgiving, everyone.
(Just know you're high on our list of things we're thankful for.)
---
Some Things CoughDrop Users Have to Say:
---
"This is saving hours of work! This is like Halloween, Christmas, and Hanukkah all in one!"
---
"I wanted to share with you that last week my student-initiated communication with his iPad for the first time. He had brought out a can of Spaghetti-o's and a bowl and set them on the table. But his dad was busy texting someone on the phone, so the student picked up the iPad and told his dad he wanted to eat. It was a wonderful moment and hopefully the start of much more to come. Three months ago before I watched the webinars from the conference I would not have had a clue of where to start. I am loving the cough drop app and hope to use it with more of my students this coming school year. Thanks again!!"
---
"Thanks again for such a great presentation—I'm already considering Cough Drop for a few kiddos based on some of the great features! I spent today teaching it to some of our graduate student interns, and they were all really interested in it as a cost-effective option they could take from this placement into other learning environments."
---
"What an amazing app! One of my favorite features is the ability to see if it's being used, how often, when and where. The usage reports for data tracking are great."
---
"I love CoughDrop! It's amazing how it has opened up my classroom for my speech challenged kids."
---