Supporting AAC Speech at Home
Quite often LOADS of learning and growth in AAC begins in speech therapy. However, there is no place where more communication happens than at home.  
Home is the constant in any communication journey.  Despite being the weekend, summer break, an evening, or a holiday communication is happening at home in one way or another.  Even if the house you are living in changes from time to time, more often than not the people and tone that make up the home stay solid.
Yes, therapy is an INCREDIBLE asset and a fabulous place to build skills, develop understanding, and make plans.  But nothing can replace the consistency and depth of communication at home.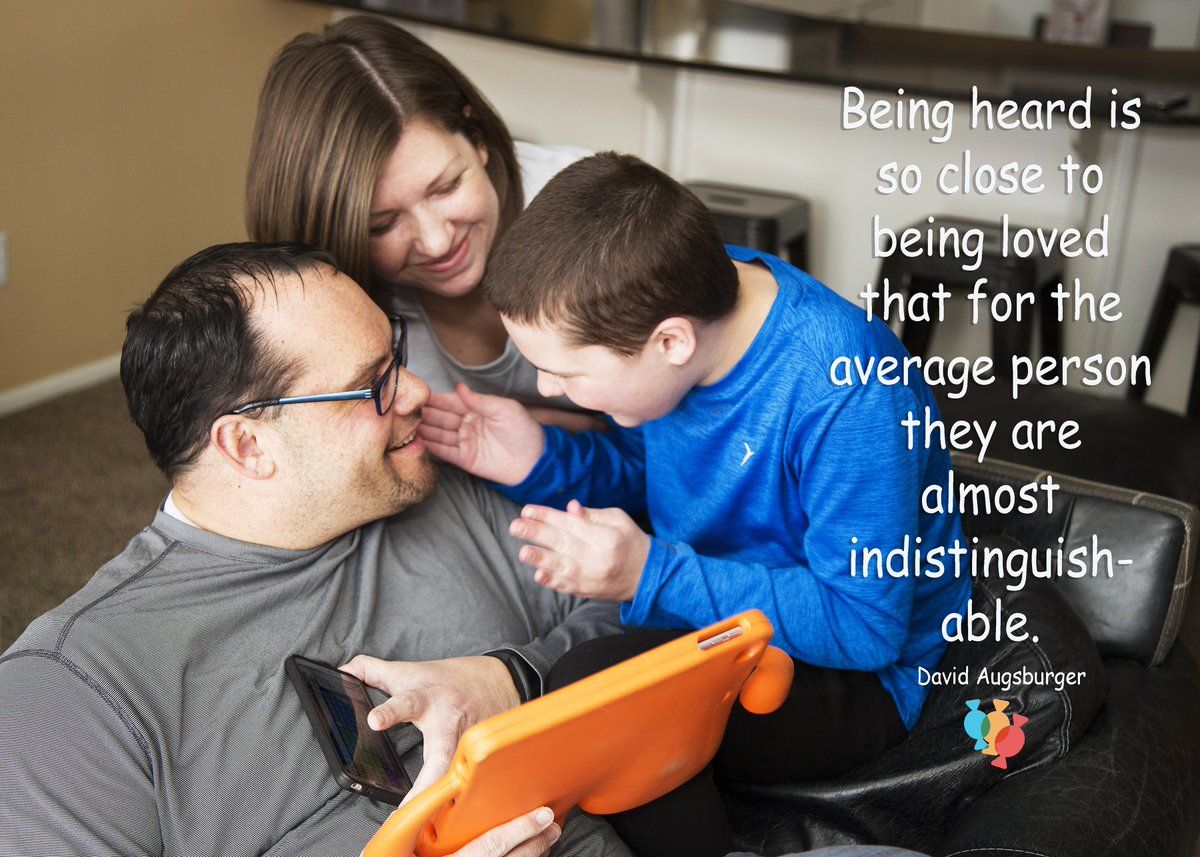 Imagine the powerful change that could come if our communicators got AAC support and encouragement in at-home moments the way they often do in therapy.
Just think of the dozens of everyday activities that could become regular communication events.  Getting dressed, heading to the car, eating together, choosing a show, reading books, or playing a game – all of which can happen regularly – could become mini-moments of AAC focus.
Now, we're not advocating that every moment of life become class time – no one wants school to stick with them after the final bell rings.  But in small steps and simple changes, we believe home can become an influential center for language growth.  It can be a place that fosters and magnifies the voice already budding inside a person.
Because the home is such an influential place for language learning, CoughDrop aims to help families and supporters capitalize on quick, recurring communication chances to take advantage of highly motivating speech moments.

Use the link above to access FREE resource guides relating to a number of communication situations at home.
Each guide includes modeling suggestions, implementation tips, activity ideas, related online books and videos and more.  Use the digital version or print and display these as a reminder to take the next step in communication during these moments.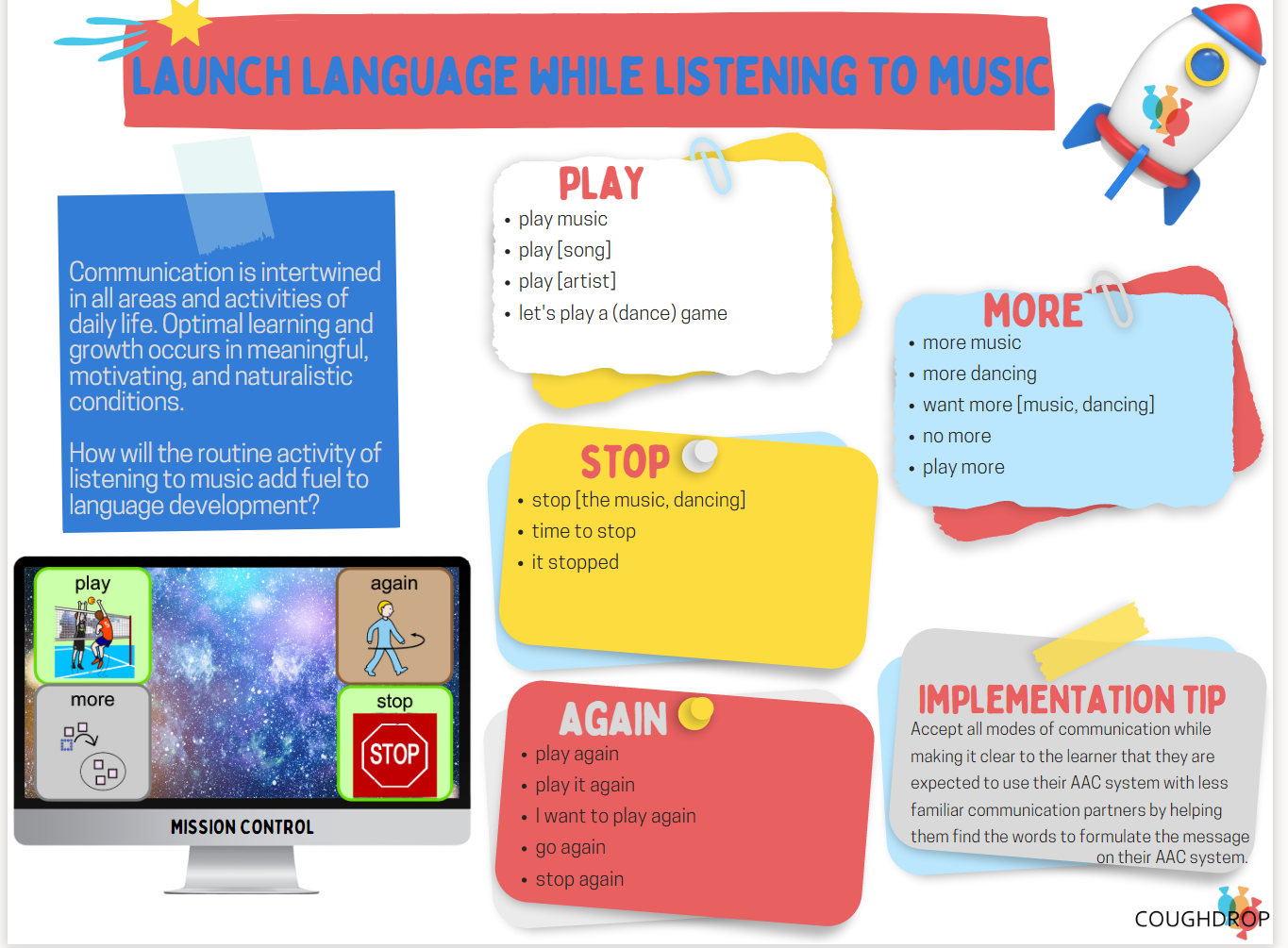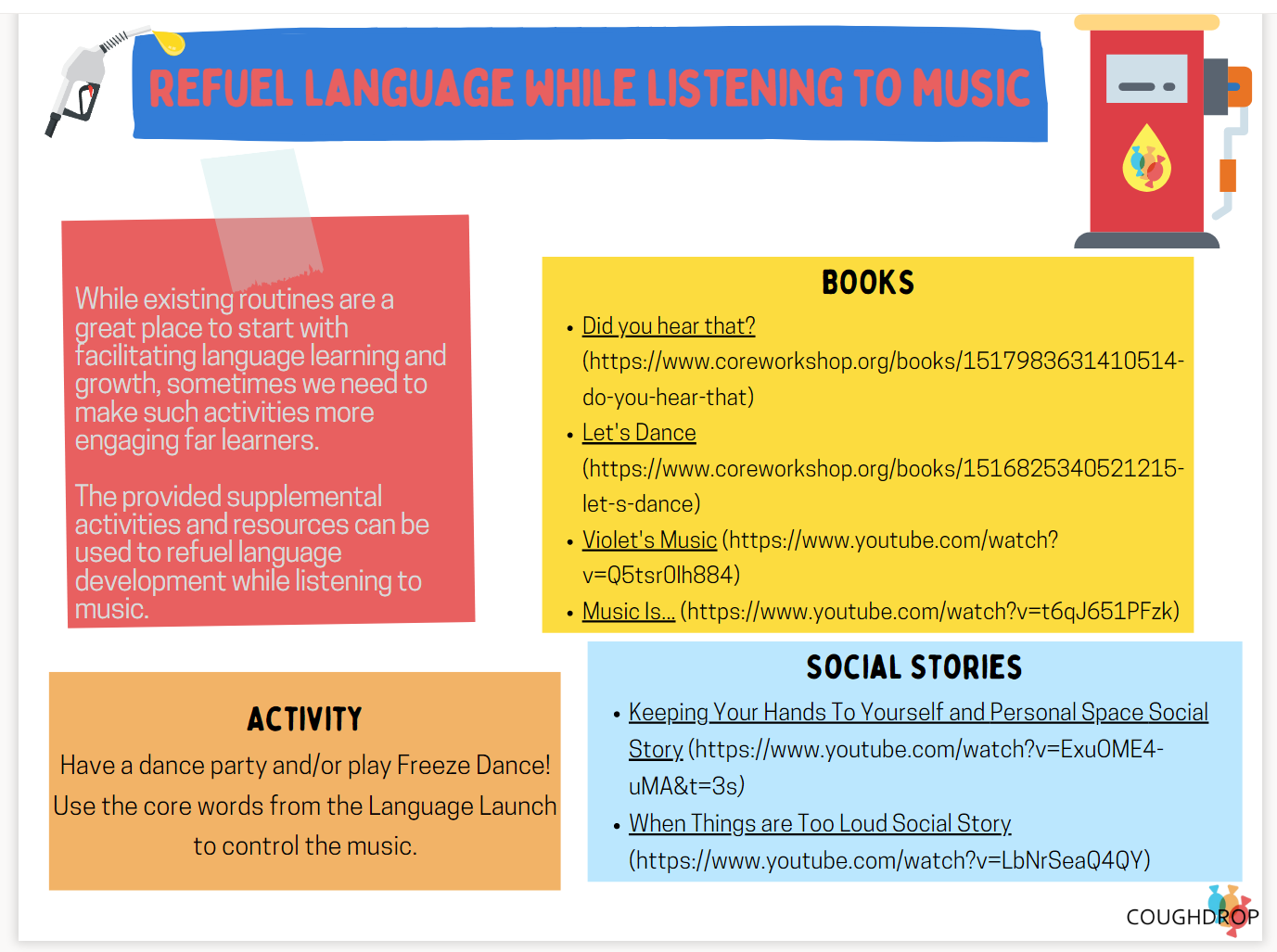 Designed by Hannah Foley whose education and experience in AAC have propelled her to speak to schools and groups across the country, these guides are meant to foster speech development in a low-pressure but highly engaging way.
The AAC Modeling at Home Kit also includes a number of printable speech boards, a pdf with links to engaging activity boards in CoughDrop, and a poster displaying the "wh's" of modeling.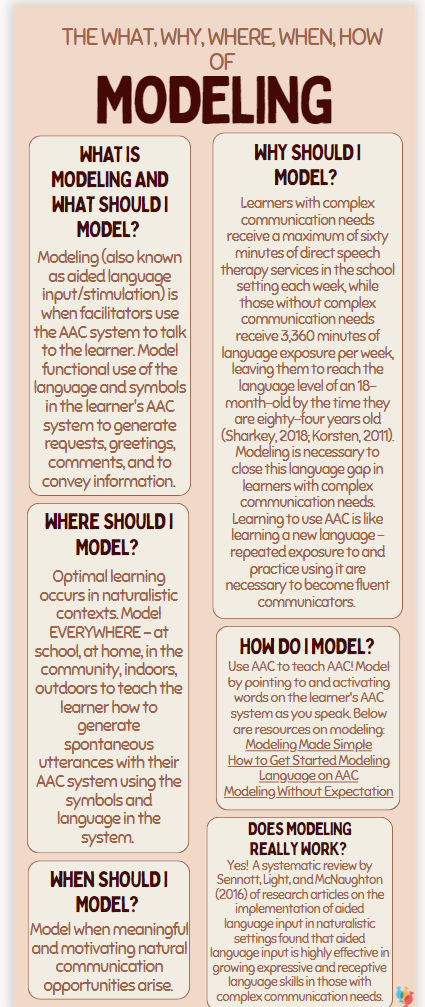 Whatever your home is like, these AAC support materials help you turn everyday interactions into meaningful learning moments.  
(and remember, AAC milestones always start with moment)