How supervisors and admins can successfully direct AAC use in schools & districts
When you work in a school district or group that uses augmentative communication there is a lot to keep track of. Managing a group of SLPs, communicators, and teachers can feel daunting when you aren't the person sitting face-to-face with AAC users every week but you're still expected to know what's going on with the program.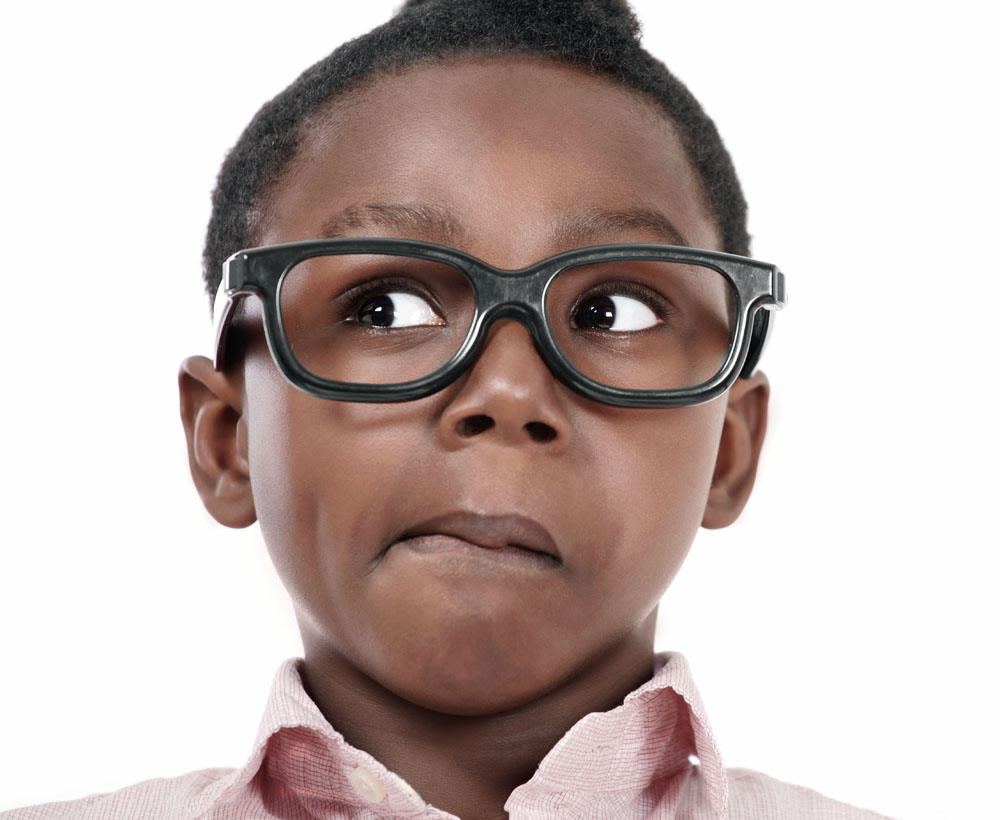 How do you keep everyone on the same page? How do you monitor progress? How do you share ideas and insights as a group? How do you track development?
There's a lot to worry about (and, seriously, who likes to worry?).
Enter CoughDrop's organization management tool.
---
This feature takes the core needs of an AAC group and compiles them into one source to promote teamwork, interaction, and growth.
---
Administrators or managers can oversee every person working with the AAC team.
They can add teachers or therapists as supervisors within their CoughDrop organization and can even determine who can edit student speech boards (like SLPs or classroom teachers) and who can simply open the boards for use (like aids or assistants).
They can add additional managers to help support the group with authority to reset account passwords, add new AAC communicators to the organization, and review data for everyone in the school or district.
Supervisors and teachers can be given their own account linked to the group so they can model language without having to use a student's account or device. CoughDrop can also be set to distinguish modeled language from communicator speech even on the communicator's device.
Message everyone connected to a particular AAC student account to keep the team focused on meeting goals. Imagine sharing messages like this with a child's AAC supporters: "Hey, everyone, remember our word of the week is 'go' so model it as often as you can!" or "We had a slimy visitor in class today, ask Michael to tell you all about it!"
Messaging can also be a great way to keep in contact with parents connected to a student. A quick message sent by a supervisor while in session means they don't have to remember to send an email later.
Not only can supervisors set AAC goals to be tracked by CoughDrop (say 10 words every day for a week, use built-in core vocabulary targets, practice taking turns, answer yes/no questions), but communicators earn badges when goals are reached and progress can be seen by everyone connected to the account.
Administrators and managers can have a birds-eye view of the full communication picture in their organization with just a few clicks.